Jackson County and Surrounding Area
Real Estate Experts
Our team believes in developing a relationship with our clients to ensure a successful buying, selling, or investing experience!
#1
In Jackson County Residential Sales
Your local real estate experts
Today, Steve and his team offer many years of real estate experience in residential, commercial, investment, farm and land transactions. With offices located in both Bellevue and Maquoketa, we proudly serve all of the surrounding communities. Our team has extensive knowledge of the area market and communities, as members of the East Central Iowa Association of REALTORS®, we have the tools at hand to help buyers and sellers alike with all their property needs.
To learn more about our story, and why we're the top real estate option in the area, click below!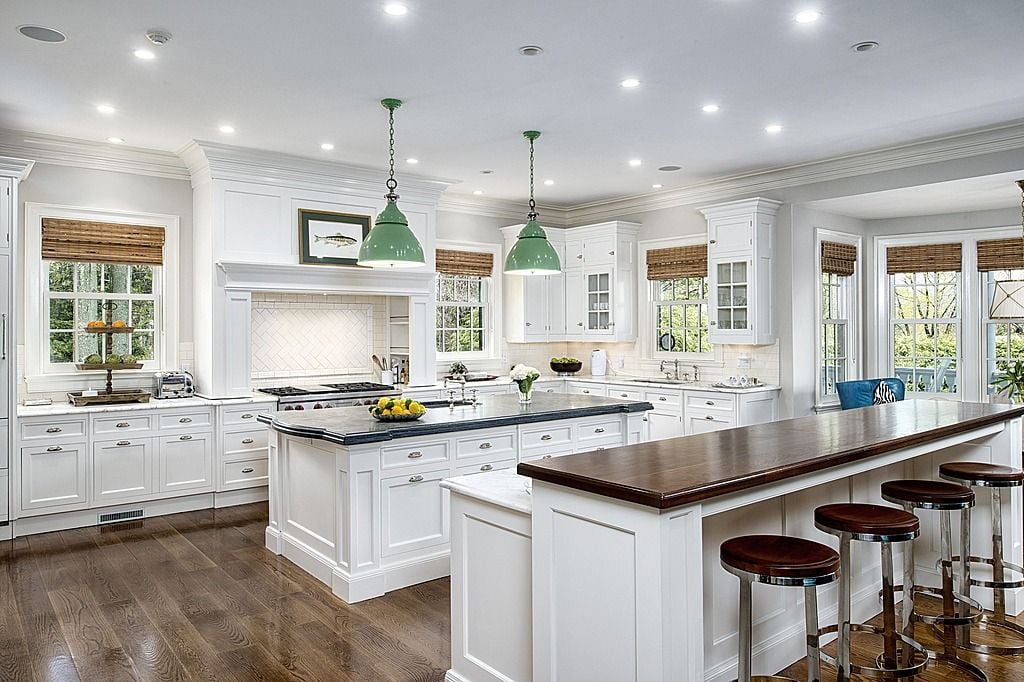 Sellers
Sell a house
Get proven results and streamlined services from start to finish. Learn more about how we can get you successful results with our strategies.
Sell With Us
#1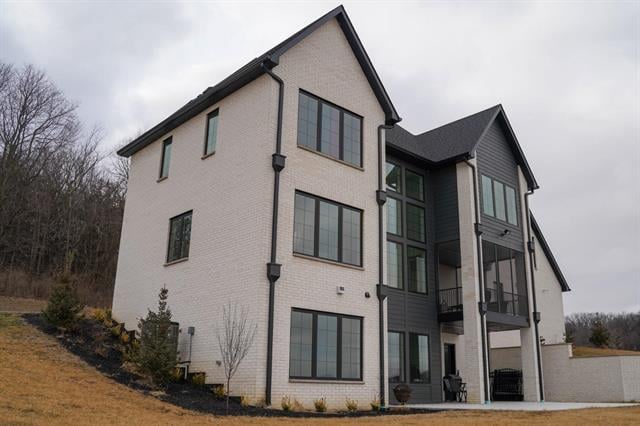 Buyers
Buy a home
We're here to guide you through the obstacles of the buying process to make it an enjoyable experience.
Buy With Us
#2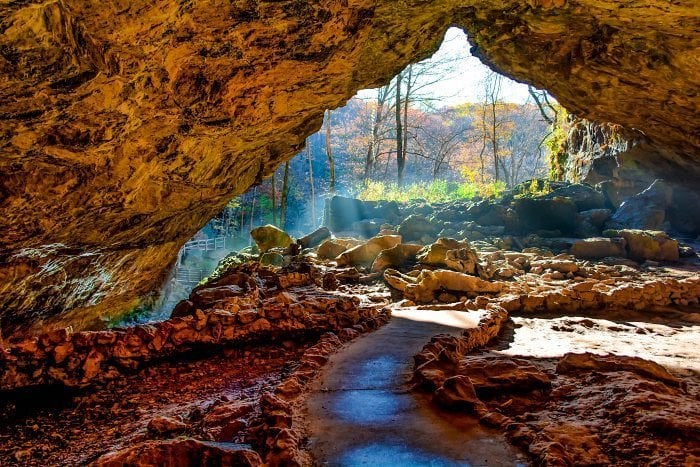 Jackson County Area
Relocate
With all of the beauty that Jackson County area has to offer, we make it easy to find a place to call home.
Explore the area
#3
Not sure where to start?
Contact us and one of our local real estate agents will help you create a plan that will get you the best results.

"Steve was exceptionally helpful and considerate in our unique home purchase process. We recommend him to anyone searching for properties or wishing to sell their home."

"I had a fantastic experience working with Steve and team at Nemmers Realty. Their professionalism and expertise made the entire process smooth and stress-free. Excellent communication throughout, always keeping me informed and addressing any concerns promptly. Steve went above and beyond to secure t
…
he best deal for me and the buyer. Highly recommend for anyone looking for a reliable and knowledgeable realtor."

"Steave knows the business inside & out. Very professional & trustworthy. He is best realtor I've ever done business with. I would highly recommend Steave Nemmers."
"Steve, thank you so much for helping us along our home buying journey! You helped us get ahold of everyone and we definitely made some good friends off of the purchase! Thank you for making it easy. We can't wait to show you the house in a couple of weeks!"
"Our agent (Mr. Steve Nemmers) was very responsive and did things in a very timely manner."
"Steve and his staff went over and above what we expected when we contracted with them to market and sell our home. Their targeted marketing was a real plus. We have recommended Nemmers Realty to several of our friends and do not hesitate recommending them to anyone looking to either sell or buy a ho
…
use."
"I'm sure many realtors have overseen the purchase of 3 houses, the sale of 2 houses, and the purchase of a cabin, within a 3-year period – but maybe not all for the same client. Heather was everything I could ask for in a realtor: patient, knowledgeable, resourceful and reliable. She supported and g
…
uided me through my journey to my dream home, not even flinching when I found a cabin in the midst of our second house purchase. She was always super-responsive to all of my questions and concerns, and if she didn't have the answer at her fingertips, would quickly investigate it. Since I won't be looking to sell my dream house any time soon, the next best thing is for me to heartily recommend her to anyone needing to buy or sell!"
"Very good! Helpful and fast working!"
"Bailey went above and beyond for us! I had a vision of what I wanted and it was one that was extremely difficult to find. Bailey never gave up! After a year of searching for our dream home Bailey found it and within a week we were signing papers. Bailey made things go so smoothly and had an answer f
…
or every question we had. She went above to give us all the information we needed to get moved in and checked on us frequently to see if we needed anything. She is simply the best!!!!"
"Top notch service and responding to questions – even after normal business hours. Nemmers Realty is my go to Realtor!!"
"Both times were rewarding. The company is as good as you can expect anyone to be. Very happy with their performance! Thank you!"
"A simple friendly conversation with Bailey nudged us to make a dream of ours into a reality. Bailey came into our home and after one week completed a sale. In what can be a stressful process, Bailey made a breeze for us and allow us to focus on our next dream. Thank you, Bailey!"
"Our experience was great! Mike (Steines) was always doing his best to communicate with us and get our house on the market and to look it's best! We couldn't be happier with how fast our home sold and how easy the process was."
"Had an acceptable offer within a week of being listed. Was extremely surprised and happy with the way [Steve] handled everything.  A+"
"We purchased an unfinished condo in Bellevue in December of 2012 and Steve Nemmers was our realtor. He is a professional that uses his experience to share his knowledge to satisfy both the seller and buyer. We had our minds made up regarding the date of the purchase but he shared a safer way to prot
…
ect our interests that never entered our minds. We were from out of town and he was always on time when meeting for an appointment. He answered most questions immediately but if he could not answer immediately, found out the answer promptly. We recommend him highly and will always call him when we need a realtor."
Local Area Communities
Use our neighborhood guides to explore market trends, new listings, schools, and Yelp™ top local businesses within the areas that most interest you.